Join the Roof Tie Down Revolution
Giving Builders a Choice
Advantages are:
Code Compliant - Australia-wide Certificate Supplied with Order

Cost Competitive – Same cost as straps

Fast & Easy to Install – Impact Driver Technology

No Skew Nailing – Eliminate ribbon plate damage

No dragging coil gun hoses

Reduced Risk of non-compliant gun nailed connections

Burmon Bracket is 4 times the capacity of triple grips

All Fixings supplied in box

100% Australian Made and Owned
Australian Patent 2013209390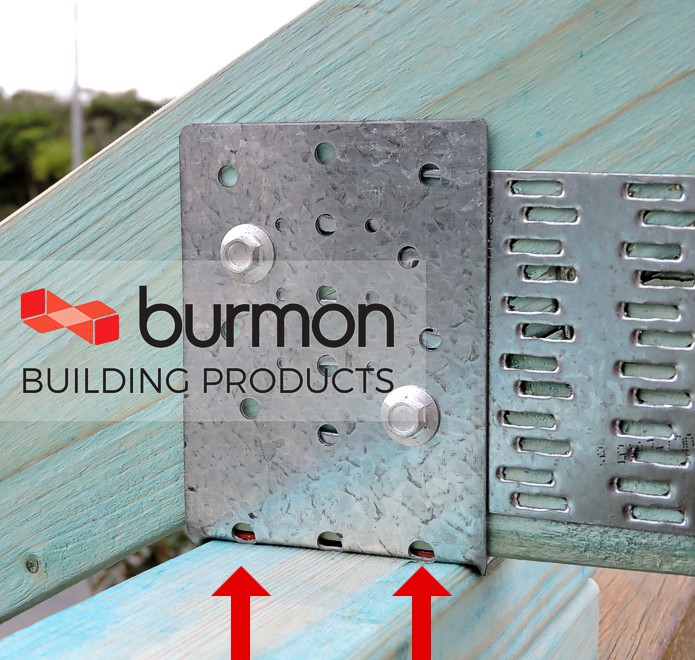 Sight inspection holes reveals Burmon red screws
Australian Code Compliant Certifications State to State
Is your apprentice struggling with this?
Inadequate distance from pre-punched holes
Edge distances
Close grouping of nails
Too many nails
Nails missing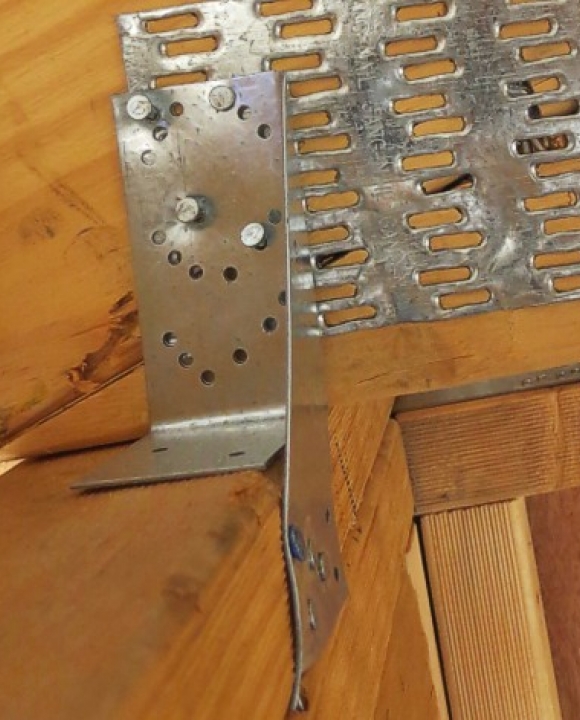 Triple Grips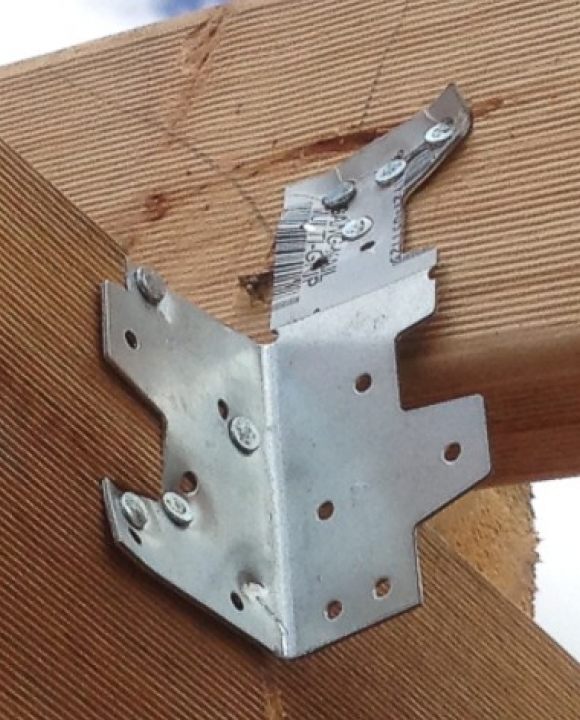 Multi Grips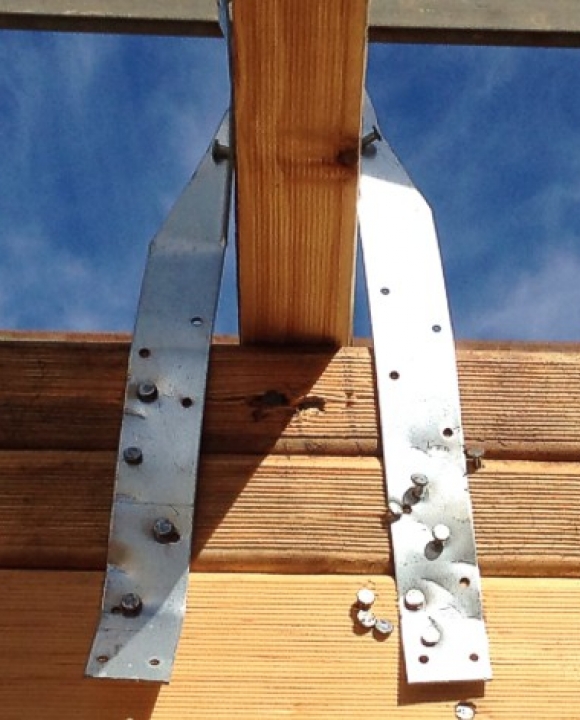 Cyclone Straps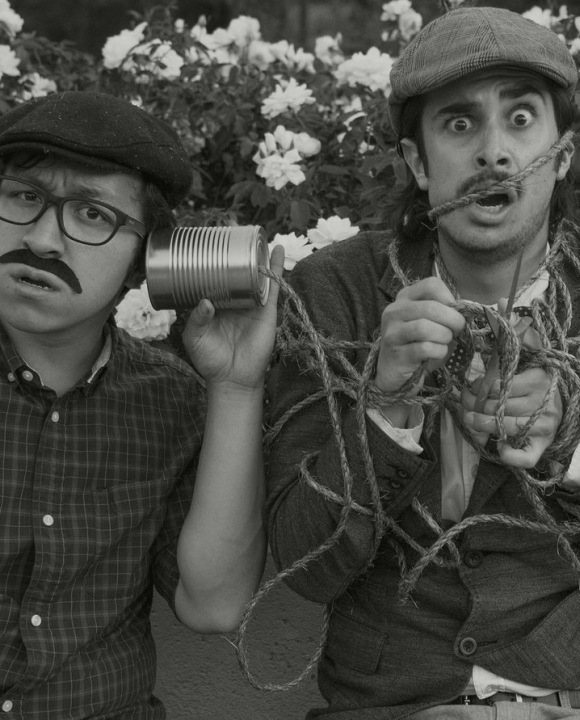 These methods have been used for the past 20 years!!!!
Which Tie Down Connector is Right for You?


Burmon Bracket

Cyclone Tie

Hand nailed

Cyclone Tie

Gun nailed incorrectly

Triple Grip

Hand nailed

Multi Grip

Gun nailed

Cost per connector including fixings

$2.00

$2.00

$2.00

$0.80

$0.80

Number of hours to install connectors

4 hours

14 hours

6 hours

14 hours

6 hours

Labour cost to install connectors @ $35 p/h

$140

$490

$490

Compliant

Designed to resist winds over 115km/h

Eliminate Ribbon Plate Crushing

Eliminate Ribbon Plate Damage (no skew nailing)

Connectors hold up Trusses by themselves, making bracing safer, easier & faster
Specifications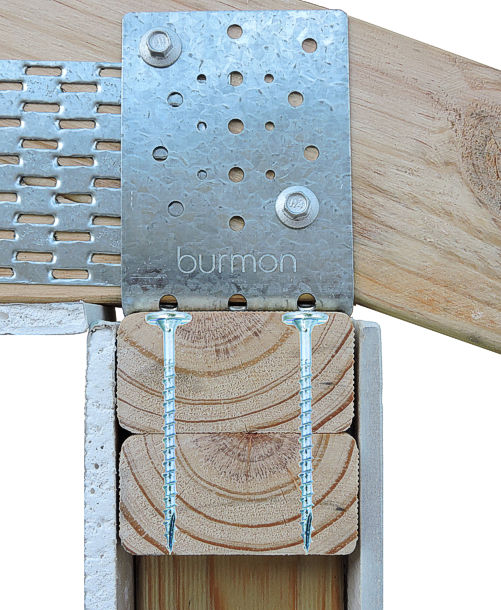 Easy to Install
1 Position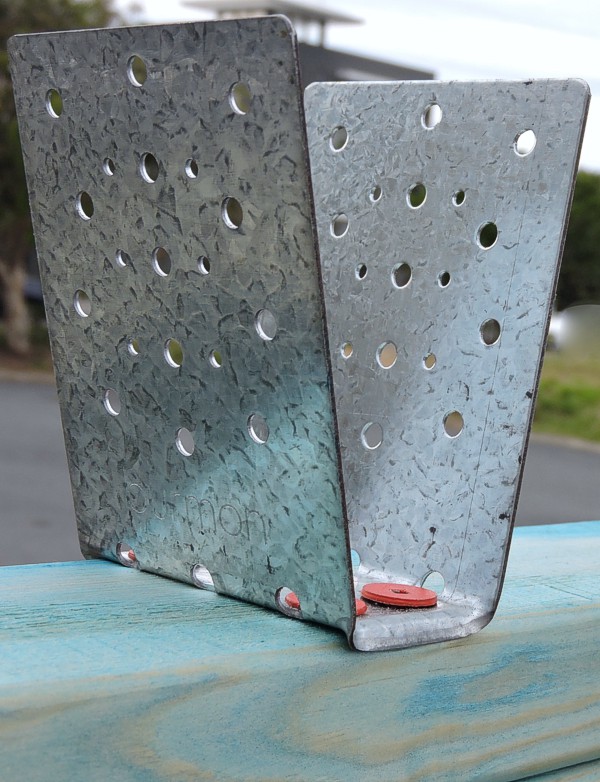 2 Fix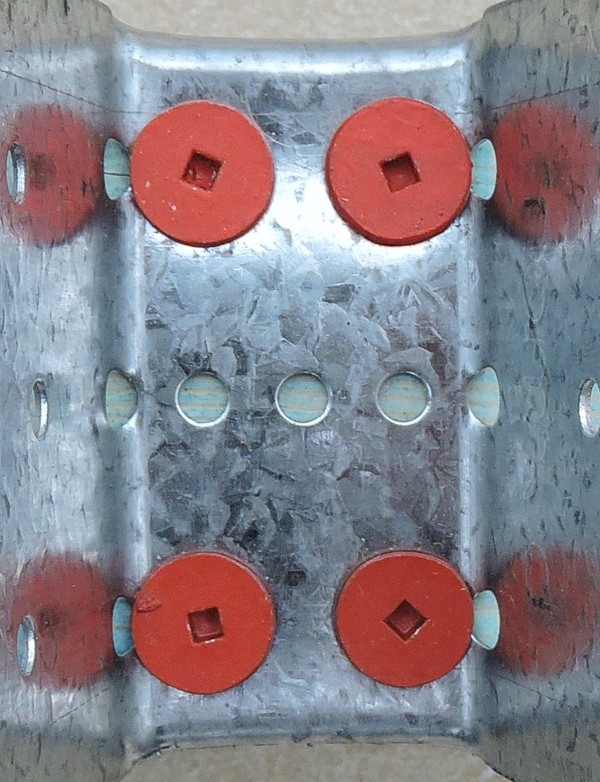 3 Secure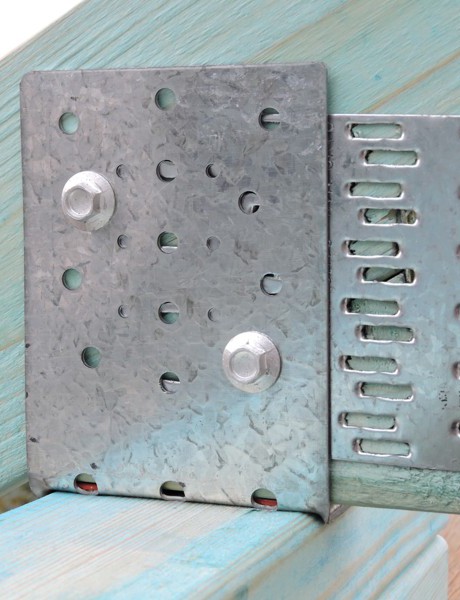 Load Data
Limit State Design Capacity (
k

/N)
Number
of Fixings

Timber joint
JD5

Timber joint
JD4

Timber joint
JD3

8

6.6

9.4

13.0

12

9.9

14.1

19.5
Fixing Guide
Number
of screws

Position

8

4 screws into top plate
2 screws into the truss each side

12

6 screws into top plate
3 screws into the truss each side
Specification
Steel
Grade G300
Thickness 1.2mm
Galvanized Coating Z275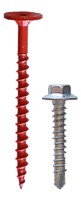 Screws
Type 17, Burmon square drive
65mm x 10 gauge Galvanised
Australian Code Compliant Certifications State to State
Burmon Bracket for Roof Trusses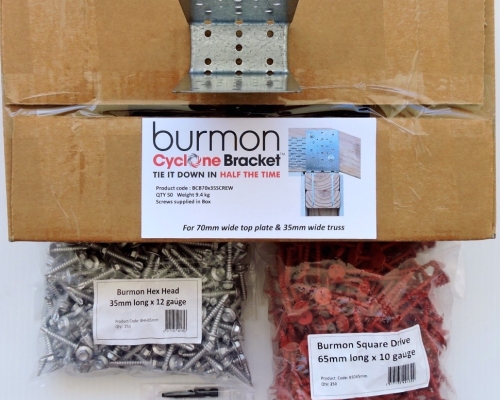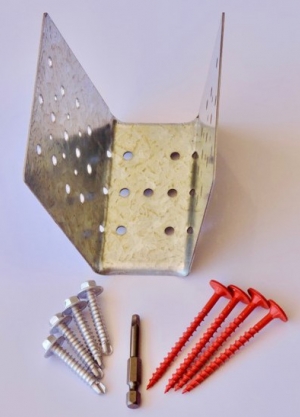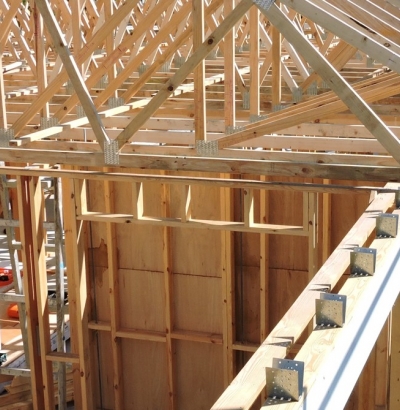 | | | |
| --- | --- | --- |
| Size of Roof | Square Meters | Boxes Required |
| Small | 190 | 1 |
| Medium | 230 | 2 |
| Large | 300 | 3+ |
Note: Table above serves as a guide only
Australian Code Compliant Certifications State to State
Burmon Bracket for LVL Rafter Tie Down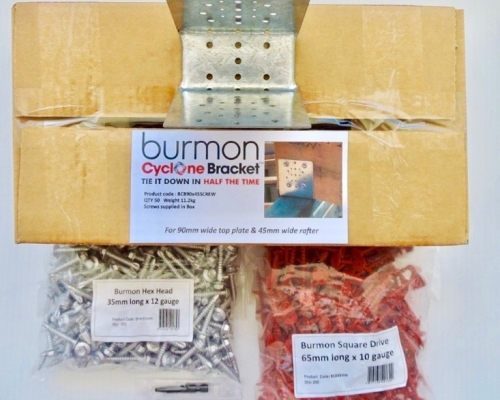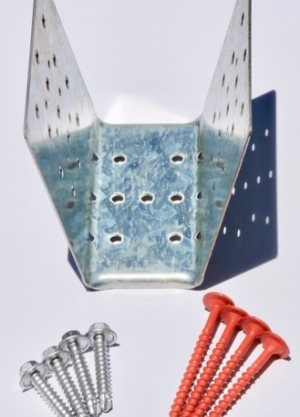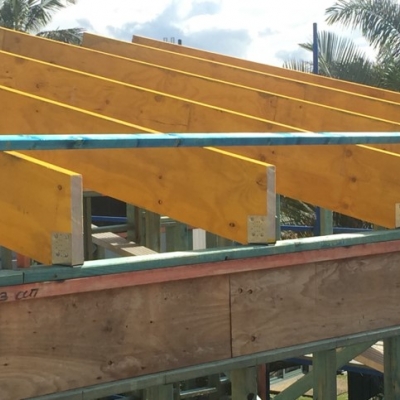 | | | |
| --- | --- | --- |
| Size of Roof | Square Meters | Boxes Required |
| Small | 190 | 1 |
| Medium | 230 | 2 |
| Large | 300 | 3+ |
Note: Table above serves as a guide only
Australian Code Compliant Certifications State to State
"One of the biggest advantages of your product, is the fact it eliminates the cladding or sheeting bump on the upper plate line"
Phil, Lead Carpenter for Anstoy Homes, NSW
"Best new product I've seen in the building industry for over 10 years."
Nick, Gold Coast Multiple Master Builder Award Winner, Qld
"I like the fact that the brackets hold the trusses up by themselves, bracing the trusses is too easy."
Ash, Lead Carpenter for Sanctuary Homes, Qld
"I really like them, especially on exposed beams, smart idea."
Shay, Owner, SC Constructions, Qld
"They go on really smooth, no more triples."
Kirk, Captain's Building, Qld
"Saves time overall, no issue moving trusses when brackets are already installed on top plate."
Mark, Senior Contractor, GJ Gardner Homes, Qld
"Quality product!"
Paul, Success Homes, Nth Qld
"I've been using the Burmon Brackets for over 4 years now, wouldn't go back to straps or grips."
Derrick, Forrest Constructions, Sunshine Coast Qld